Bridge-building starts here
Be a pioneer in the banking world. Working with Isabel Group, you'll have access to solutions for:
online security;
customer due diligence;
open banking;
other utility services.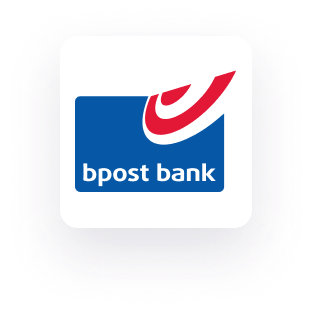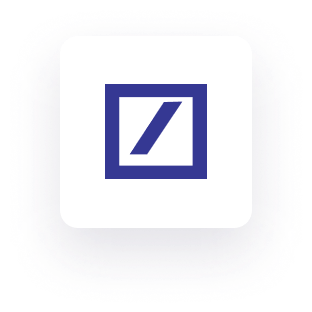 Securely store and share business data
With KUBE, our KYC identity solution, your bank verifies and shares your company data with other financial institutions on the closed network.
Blockchain guarantees a secure network. Saved data is only made available with the express permission of the client—which conforms to GDPR requirements.
Security online & mobile banking
A modern business bank invests in:
user-friendliness;
security;
trust.
A new concern comes to the forefront with digitisation: cybercrime. Don't take any risks; provide excellent security by managing user identities and maintaining the highest possible integrity of your business applications.
Solutions
ISABEL CARD
PKI@
INTELLISUITE
NEW TOKENS
CONSENT MANAGEMENT
Open banking solutions
Upgrade your banking portal
Offer your clients the aggregation of multiple bank accounts, together with secure, user-friendly payment and invoicing methods.
Be everywhere and expand
Trusted third party apps
Discover just how user-friendly external apps are. Open banking is gaining in popularity. The banks and the fintech community are coming together via our API marketplace.
Isabel Group portals
With the portals from Isabel Group, you'll reach thousands of CFOs and accountants. Connect to our ecosystem. You'll then have a strong presence and expand your client portfolio with ease.
Do you have any questions?
Do you have any questions? Would you like more information about automation, tailored to your bank?