Speed up and simplify your financial processes
Work more closely with your clients. All invoices, bank statements and payslips are transformed into useable data … delivered in the software format of your choice.
banks statements (CODA) and credit card statements (CARO)
purchase and sales invoices (VOILA and VOICI)
payslips (SODA)
other documents.
Speed up and simplify your financial processes
Digital bank statements and credit card statements
Every day, you receive statements from your clients, delivered in the software format you choose. CodaBox ensures that you have no need to waste your time struggling through administration processes—which are different at every bank. The delivery is tailored to the preferences of your office, taking into account your specific bookkeeping package.
E-invoices and payslips
Receive digital invoices and payslips in the software format of your choice, processing them immediately:
delivery of e-invoices to you and your client
runs via the European Peppol network and Zoomit
no more input errors
an enormous saving in time and no more stress at the end of every quarter
integrates with all online client portals, such as ClearFacts
Digital signatures
With SignHere, you sign your documents digitally. Wherever you are, at any time of day.
contracts
proxies
assignment letters
other documents
A digital signature is as legally valid as a signature on paper. It's just a bit faster and a lot easier.
Smart collaborations with your clients
ClearFacts, the most versatile client portal, digitises and archives the incoming stream of documents and prepares invoices and booking proposals in your favourite bookkeeping software. The dashboard provides an online link between the bookkeeping software and your clients.
easy to send documents via mobile apps, email, as scans or simple uploads;
greater efficiency thanks to automatic booking proposals;
approve and pay invoices with ease;
far-ranging integration with the most important and prevalent bookkeeping packages;
real-time insights: make decisions based on the right figures.
Combine our solutions with …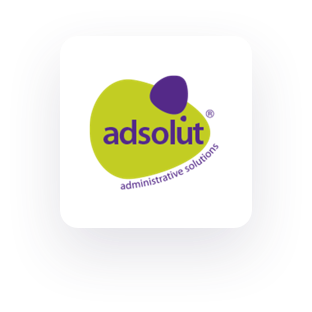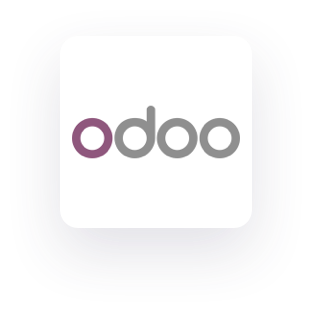 How Artes Group successfully transformed their finance department
"What was once a transaction factory with primarily operational tasks, has grown into a high-performing financial function. Isabel Group's solutions Isabel 6 and SignHere played a big part in this transformation."
Koen Van Acker, CFO Artes Group
How Konsilanto and Ariad deepened their collaboration
ClearFacts' platform contains simple integrations with complementary partners. This enables Konsilanto to offer a total package in the field of digital collaboration. Ariad, for example, uses the integrations between ClearFacts and a CRM/invoicing tool, a tool for more in-depth reporting, and CodaBox for financial information and electronic purchase invoices.
Johan Jacobs, Partner Konsilanto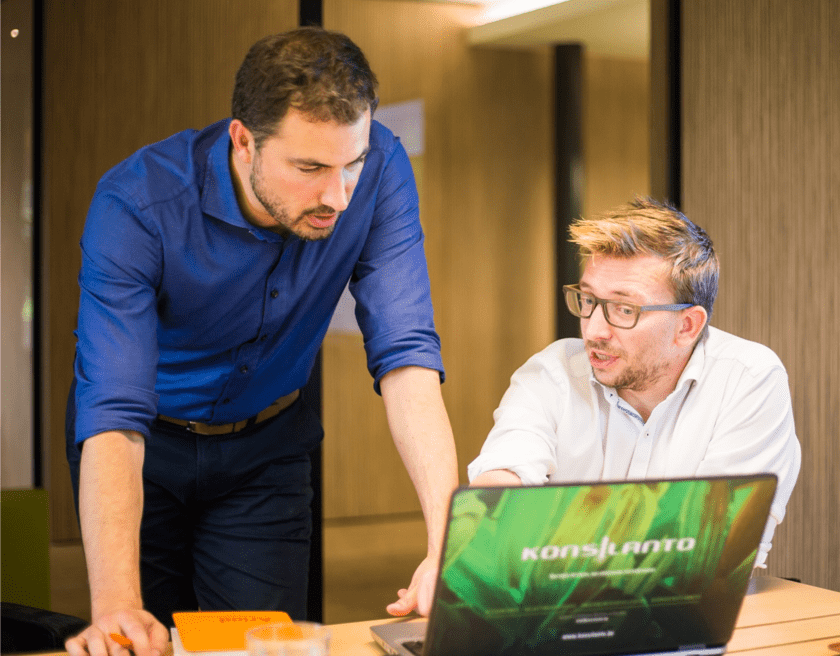 Subscribe to our newsletter
Receive our newsletter for updates and must-know information.
Ask a question
Discover new possibilities and opportunities for you company – tailored to your needs.